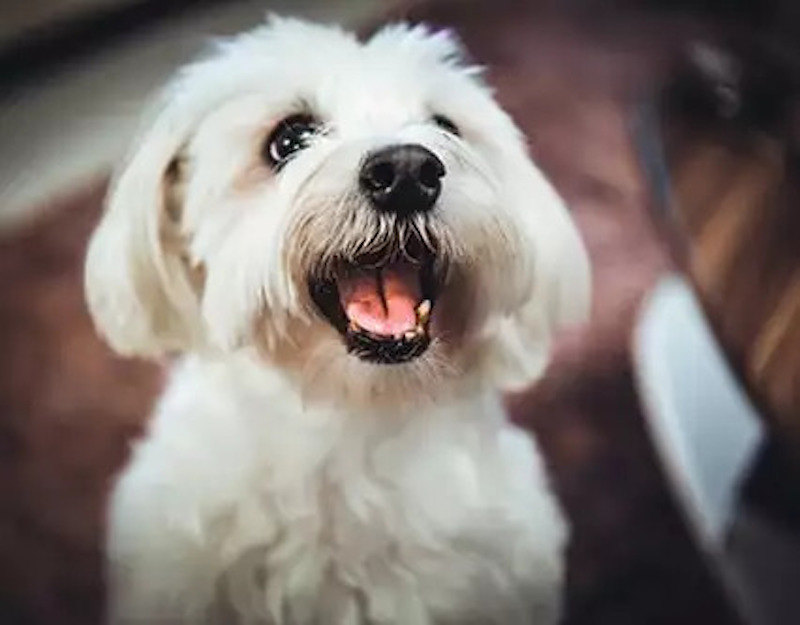 HAPPIER, HEALTHIER LIVES WITH REGULAR WELLNESS EXAMS FOR PETS IN LONGVIEW, TX
When you bring your dog or cat in for regular pet wellness examinations, you help them live happier, healthier, and longer. Healthy feels as good on your pet as it does you and doctor check-ups are equally important. Since their lifespans are shorter than ours, regular pet wellness exams are potentially even more important for them. We want only the best for our patients in Longview and area communities. Therefore, we recommend annual pet exams and biannual ones for seniors. During wellness care, we thoroughly examine pets from nose-to-tail, give care recommendations, and catch medical concerns early.
Is your pet due for a wellness exam or you have questions? Call us at 903-759-7611 today!
---

PERFORMING A COMPLETE NOSE-TO-TAIL PHYSICAL
Firstly, all wellness care visits start with a thorough physical wellness examination, along with weight and vital sign checks. An unusual temperature or respiration rate can indicate an untreated illness. In addition to checking your pet's weight and vitals, we'll discuss your pet's behavior and perform other important health checks.
Concerns we look out for and discuss include:
Your pet's level of activity to address weight or behavioral concerns.
Swollen lymph nodes indicating infection or underlying conditions.
We offer nutritional recommendations and training tips.
We check your pet's teeth and gums for gum disease, tooth decay, or broken teeth.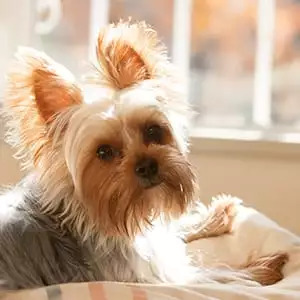 CATCHING MEDICAL CONCERNS EARLY DURING PET WELLNESS EXAMS
One of the best things about regular pet wellness exams is that it helps lengthen your companion's life. Who wouldn't want more happy, active years with their four-legged friend? Annual or bi-annual check-ups help catch medical concerns before they become a serious disease or illness. Most of all, illness is much easier and less costly to treat in early rather than advanced stages.
When we're alerted to underlying conditions, we have several diagnostics at our disposal, including:
An in-house laboratory to run blood work in senior pets or ones with chronic or underlying conditions.
Digital X-rays examine your pet's internal body and organs.
Skin scraping samples analyze your pet's cytology to check for bacterial or fungal infections.
Visit us for your pet's wellness exam or call 903-759-7611 today! We're always here for you and your four-legged friend!
No better people or place to care for my fur babies! Love everything about this clinic.
Angela M.